This year summer actually came in a little early and by that, we mean the scorching heat that had us sweating starting from the mid of March itself. The weather forecast department has been warning of severe heat waves in certain places in India. So, now is the time to brace yourself for the upcoming summer in May and June with these summer essentials.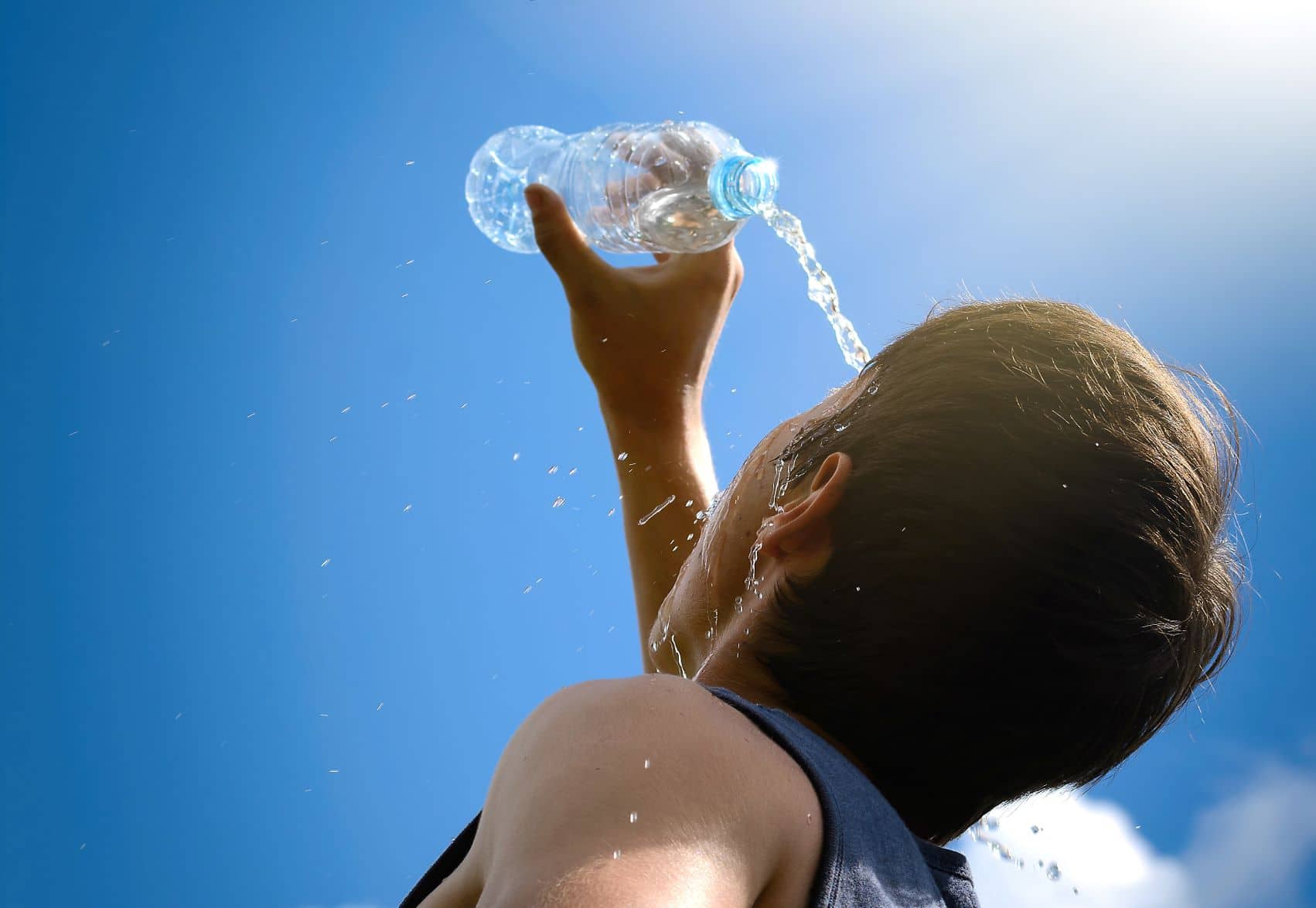 Also Read: Top 10 Summer Travel Tips 2022: Preparing for summer vacations
1. Stay Hydrated: In this tiring summer, you have to keep yourself hydrated all the time and for this water would be your best friend. Drink plenty of water while outdoor or indoors. Due to constant sweating, you may end up dehydrated and may faint so to avoid this consume water or any healthy liquid like fruit juice or coconut water and Lemonade. There are plenty of other substitute food items too for replenishment of water in your body like watermelon, cucumber etc.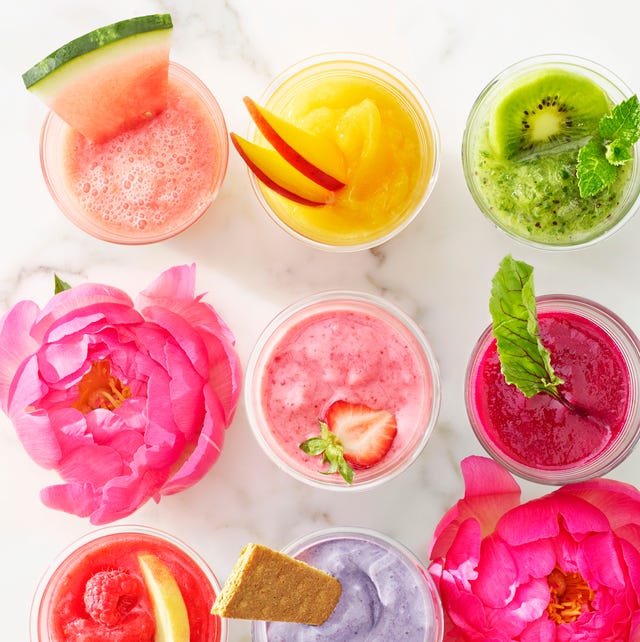 2. Sunscreen: From the heat waves, the most damage done is to the exposed skin. Sunscreens are a must in these summers to prevent sun damage and tanning. Always carry sunscreen with yourself when out and reapply in 2-3 hours. Even indoors, one should apply sunscreen as said by dermatologists. So try making this a regular habit and protect your skin from the heat.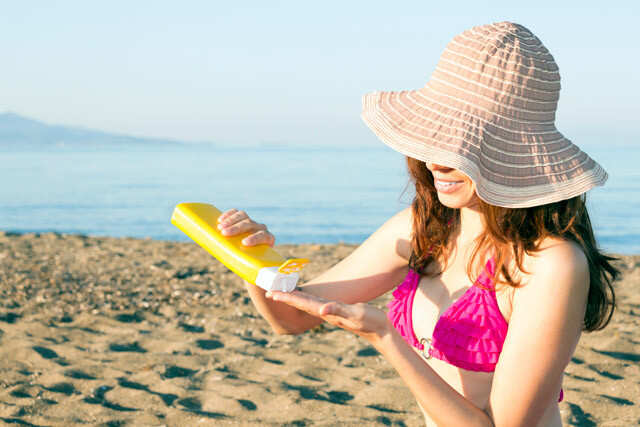 Also Read: 10 Easy Summer Travel Outfits for Women you must check out!
3. Suitable Skincare: If you are a regular going out person, and are coming home to a tired face after an exhausting day, give yourself a break with a proper skincare session. Use gel-based products instead of oil-based products that are soothing on the skin and prevent breakouts. Exfoliate and scrub twice a week and apply sheet masks for keeping the face hydrated. Use products like skin toners infused with mint and aloe vera that maintain the pH level of the skin and lip balms for healthy lips. Do not forget to include sunscreen in your routine.
Also Read: List of Summer Destinations in India you Must Visit!
4. Clothes: After wearing layers in winter, finally comes the time to flaunt those summer dresses but make sure to wear fabrics that are breathable for your skin. Avoid materials like polyester and try wearing cotton, linen and sheer, khadi and silk. These are soft and good fabrics for wearing in summer.
5. Mask: When you go out in the summer remember to cover your face and hair properly with a mask or bandana or handkerchief or stole to avoid direct contact with the sun and pollution and dust. Constant exposure to heat dulls the skin. And masks are still necessary for covid protection so that's two birds with an arrow.
HAPPY SUMMERS TO ALL!! STAY SAFE. Make sure to check up on these summer essentials before you head out.